Quality studio accommodation, great lifestyle, right price.
Welcome to Residence, providing smart studio accommodation in great locations.
Our modern co-living solution gives you the comfort, privacy and security you need to let you get on with living.
Our generous ensuite studios start from $280 per week, including all your bills.
Move in tomorrow. Stay as long as you like. Our flexibility makes it easy.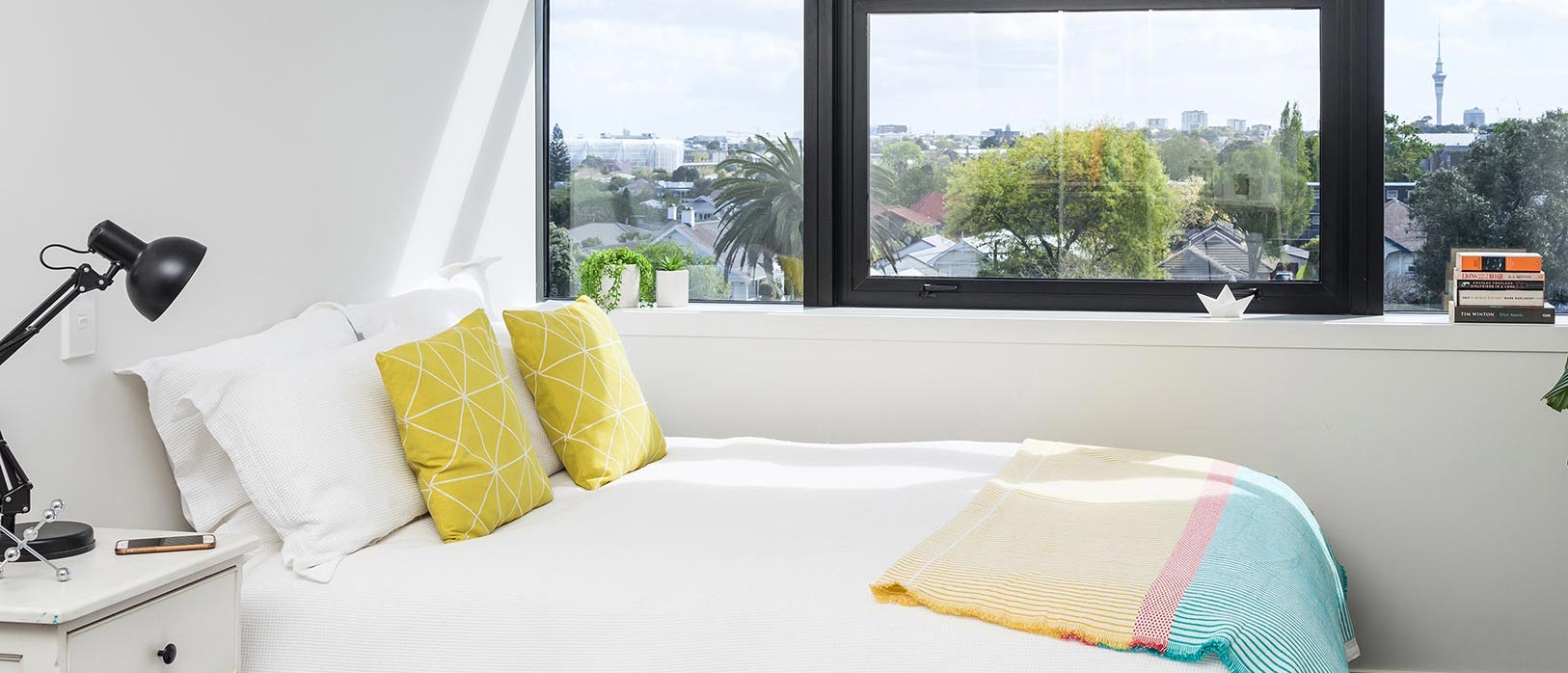 Our modern, light and airy buildings are designed to make your life easy. A comfortable and secure ensuite studio is your own private space, while shared facilities, including a full kitchen, lounge and laundry, are light, modern and professionally maintained. We provide Sky TV, power, and water, so there are no hidden costs. High-speed internet is available in all buildings. Your studio room comes with an ensuite with shower, fridge, bench, closet with drawers and enough space for you to make it your own.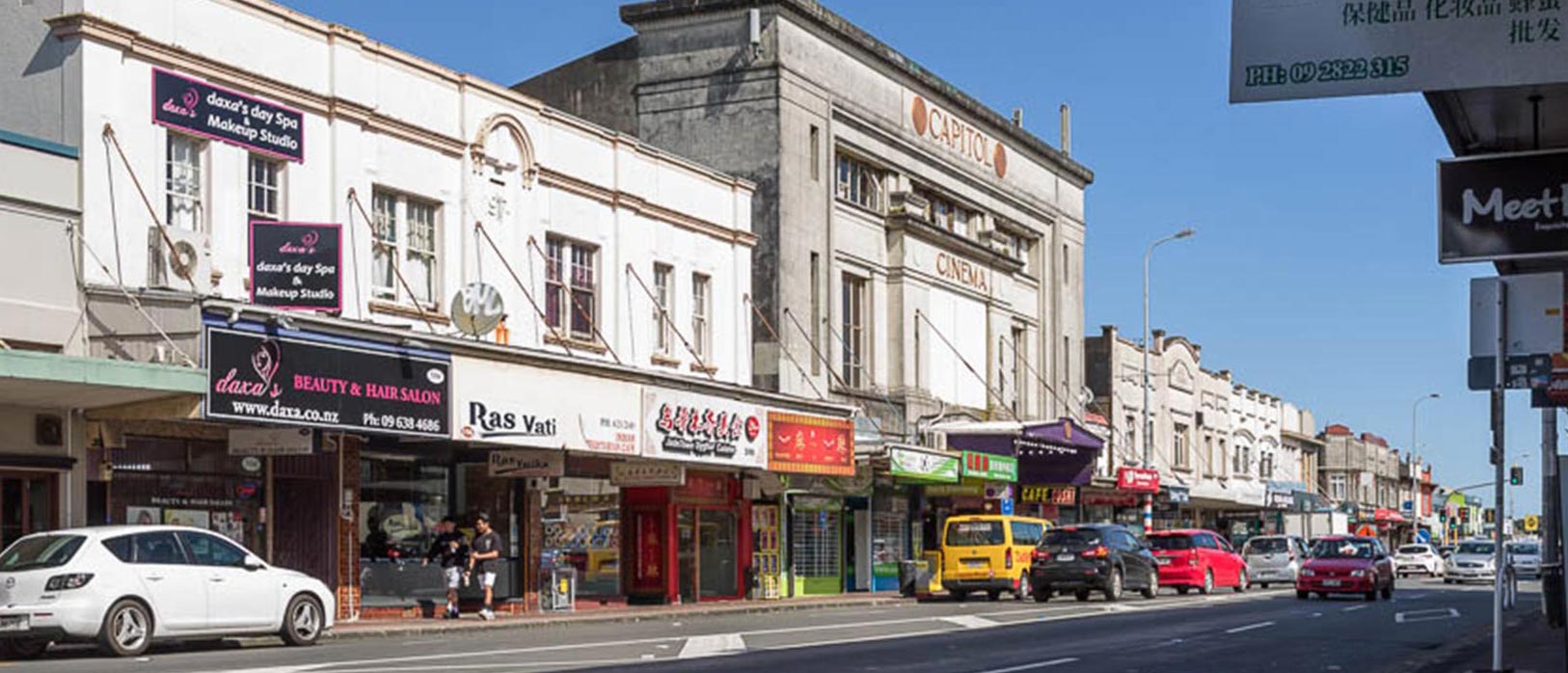 Everything at your doorstep
Our buildings are carefully located in great urban main streets, giving you everything you need right outside the door. Transport, food, entertainment, exercise – are all right here! If you feel like staying in, high quality TV and internet connections mean you can relax and entertain your way.
With the concept of co-living exploding around the planet, more and more people are choosing the convenience of private studios with additional shared facilities in better locations. Why be stuck down a back street miles away from everything, when you can be here instead! You also have the flexibility of moving on at any time with just 48 hours notice.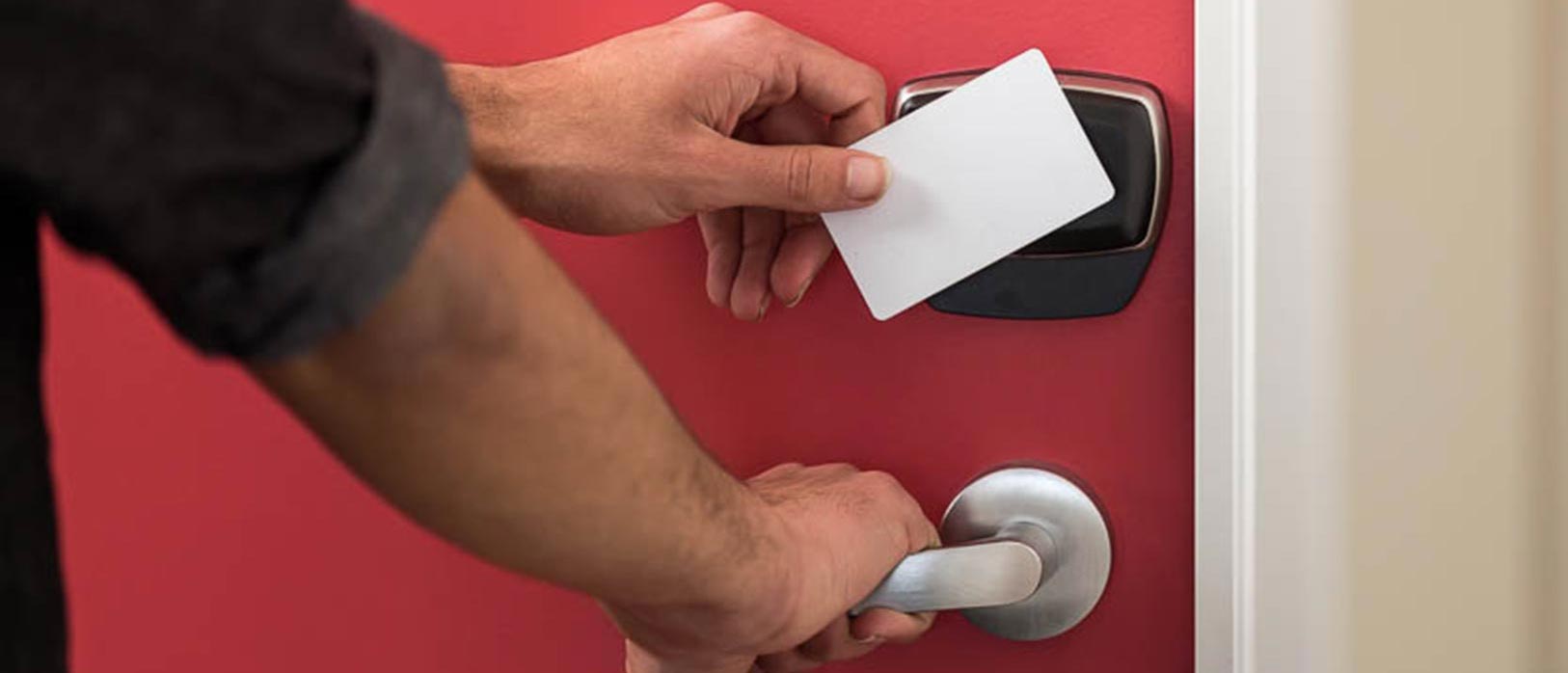 It's important to feel safe, and at Residence you will. Swipe card security for your personal space, our on-site managers keeping an eye on everything, and camera monitoring throughout allow you to relax and feel safe and secure .

Residence studios are warm and clean, fantastic city fringe locations, and I'm meeting likeminded people.

Lauren, 24yrs, Account Executive